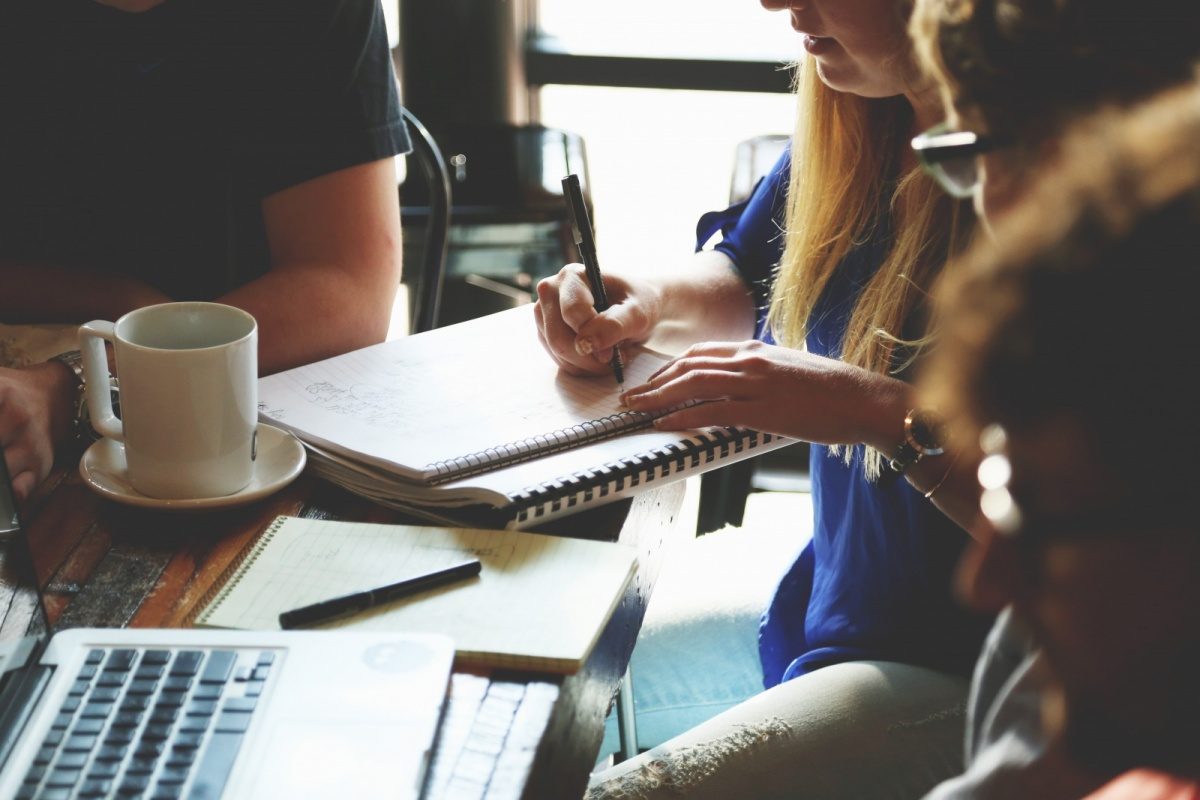 Interesting article in the Globe which resonates with my observations of respectful treatment in the workplace (or the lack of it – often in epidemic proportions).
Find article here: Forget the gender pay gap. The class gap is much bigger
Without question, sexual harassment and gender discrimination remain important issues that need to be acknowledged, addressed and remedied. Women need to feel safe and respected in their schools, workplaces and homes.
That said, much of my work focuses on personal harassment. bullying and disrespect towards women by other women — students, colleagues and leaders alike.
If women wish to demand respect as a "societal group", then we need to ensure that we treat each other respectfully. Callous, harsh, demeaning and dismissive treatment of women by women in the workplace, rooted in differences in income, educational level, race, or "personalities", is wholly unacceptable and flies in the face of our gender based calls for equality and fairness.
If we wish everyone to be fair, kind and compassionate towards women, then women need to be fair, kind and compassionate towards each other.
If, as women, we fail to "walk the talk" of respect with each other, our demands for respect from others lose credibility.
– Marli Rusen