You Do Important Work. Your Organization Deserves an Industry Expert.
No organization is immune to the effects of workplace dysfunction - or simply falling short of doing what's necessary to strengthen leaders and build collaborative teams. You're not alone. Together, we will make a difference. We've helped organizations of every size in virtually every sector of the economy. Public and private.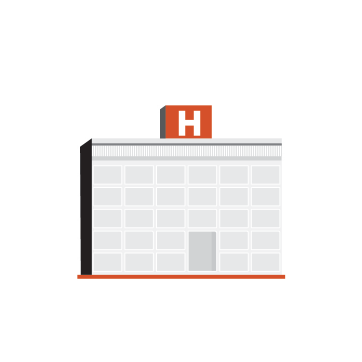 Health Care
Health care work is defined by urgent demands and high expectations, often made more difficult due to staffing and resource challenges. It's not surprising that such a high-stress environment produces conflict. Marli's experience advising health care leaders and practitioners, from medical directors and nursing supervisors to senior health care administrators, spans over two decades and touches on nearly every type of conflict, claim, or team dynamic.
Learn more about how Marli works with health care clients.
Cities and Regional Districts
Cities and Regional Districts are complex, dynamic organizations mandated to deliver a broad range of services to residents. Each department has unique issues – a 'one size fits all' approach does not work when it comes to overcoming workplace conflict or building leadership capabilities. While each team may experience similar symptoms of dysfunction, Marli has the experience, and expertise, to implement a tailored approach – helping municipal leaders effectively respond to their specific challenges and risks.
Learn more about how Marli works with cities and regional districts.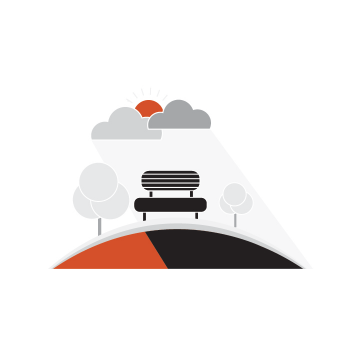 Provincial Governments
For over 20 years, Marli and the MIRROR Method have supported provincial leaders in meeting the expectations of their Executive (Deputy Ministers and Ministers) while delivering professional and reliable service to the public. Marli understands that each Ministry has its own history, culture, challenges, and opportunities. Workplace solutions must acknowledge these differences while reflecting an overarching commitment to consistency across government.
Learn more about how Marli works with provincial governments.
Primary and Secondary Schools
Teaching is demanding work. Thankfully, for most in the profession it's more than a job or even a profession. It's a calling. But life today is placing unprecedent pressure on families and kids, and the challenges are spilling over into our schools. As a result, the demands on our teachers, and those that support them in the classroom, continue to grow. Stress, conflict, and workplace dysfunction are to be expected. Marli works with administrators, teachers, human resource professionals, support staff and unions to accurately diagnose and resolve individual and team dysfunction both in and out of the classroom.
Learn more about how Marli works with primary and secondary schools.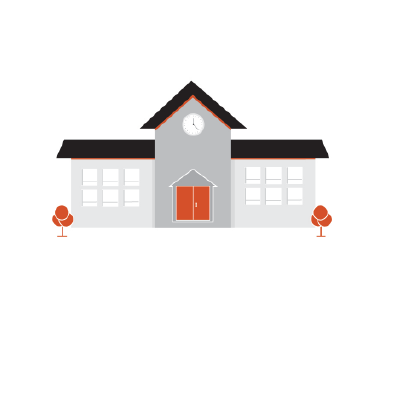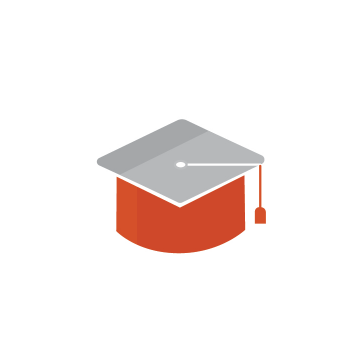 Universities and Colleges
Education most often takes place in the classroom but fostering a healthy environment for students and staff extends well beyond the educators. Marli's commitment to building universities of excellence frequently includes work with university leaders in finance, information technology, facilities and custodial services.
Learn more about how Marli works with universities and colleges.
First Responders
First responders, those who choose to be on the front line of defense when tragedy strikes, are quite simply 'cut from a different cloth.' They are modern day heroes. The last thing they need is added psychological stress caused by organizational dysfunction and conflict. Marli works closely with workplace leaders in corrections, fire, and law enforcement, among others, to understand and remedy their unique workplace challenges.
Learn more about how Marli works with first responders.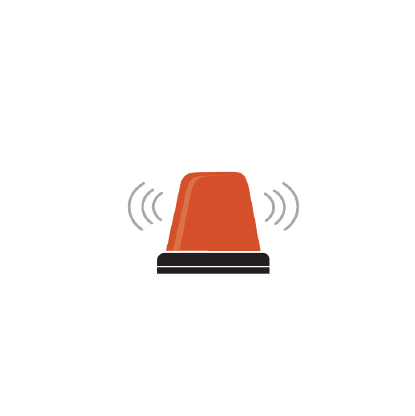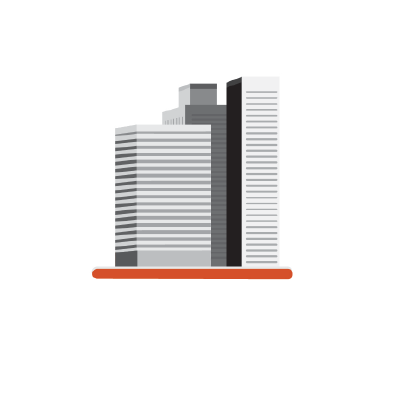 Private Sector Companies
Increased competition from local and international firms. Growing regulatory pressures. Increasing expectations to engage the public and earn a 'social license' to operate. Not to mention intense deadlines and significant resource constraints. Today's business environment is challenging. Marli works with numerous local, national and international firms specializing in energy, mining and construction to help resolve the complex complaints and challenges faced by these industries.
Learn more about how Marli works with private sector companies.