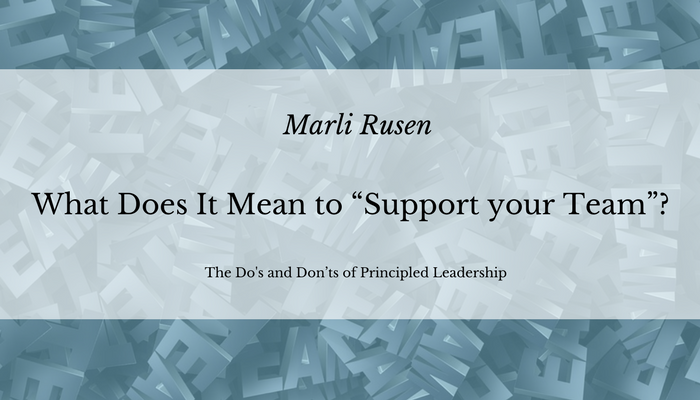 The Do's and Don'ts of Principled Leadership
In many organizations, "supporting one's team" is characterized as a critical pillar of strong leadership. Many individuals, within HR and Senior Operations, describe "supporting management" as a vital and necessary component of their role within their organizations.
There is no question that senior leaders, with the assistance of Human Resources, must work to develop cohesive, transparent and unified management teams. However, "support" for this endeavour should be defined in the following specific way:
Giving supervisors/managers the skills, training, resources and clear direction necessary to achieve their operational mandates and professional growth;
Giving supervisors/managers timely, transparent and clear feedback on their performance, communication and conduct, including their areas of strength and weakness;
Refusing to blindly accept as founded or accurate complaints against supervisors/managers without allowing those individuals an opportunity to provide their perspective on the circumstances at issue; and
Ensuring that supervisors/managers are consulted and included in relevant senior leadership decisions and are not undermined or blindsided (inadvertently or otherwise) through senior leaders' efforts to respond to operational concerns or effect positive organizational change.
In contrast, "support for one's team" should not mean "blind support" and should not include the following:
Refusing to be open to hearing critical commentary, concerns or complaints about one's management team (that may have been raised by staff, unions, customers or otherwise);
Refusing to properly and objectively review complaints made against one's management team;
Refusing to actively seek or genuinely consider ongoing feedback from front-line staff, unions and others about the performance, communication and conduct of one's management team; and
Failing to question, report or act on potentially concerning communication, behaviour or performance of other workplace leaders, regardless of who they are or who they report to.
Senior leaders represent the organization at large. They are the "face" of the organization. They are THE organization. As a result, they play a critical role in overseeing and responding to reported or observed concerns of non-compliance and other potentially unlawful or unacceptable conduct in the workplace. The fact that the person accused is someone on their specific team or part of the broader leadership team does not lessen their responsibilities in this regard.
When senior leaders remain wilfully blind to questionable behaviour or competence of another supervisor or manager or "shut down" reported concerns without facilitating an objective review, all in the name of "supporting their team" or "THE management team", they place the organization and themselves at considerable risk. Strong senior leadership means demonstrable support – for one's managers, front-line staff and the overall organization – through balanced, transparent and objective information-gathering and decision-making processes.
– Marli Rusen
To book Marli for a keynote please call 1-800-830-3046 ext 2, or email [email protected]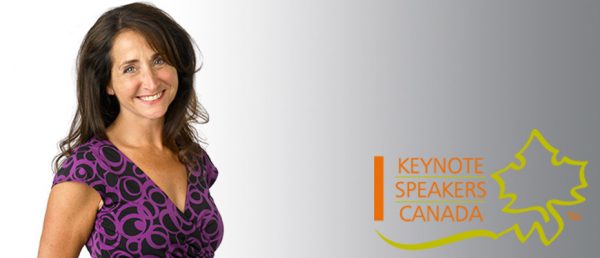 Learn more about Principled Leadership with Marli's book "The MIRROR Method: How to build productive teams by ending workplace dysfunction".
Order your copy today!