Marli brings her legal knowledge and expertise in workplace conflict resolution to both workplace environmental scans and investigations.
Workplace Environmental Scans
Often, leaders become concerned about workplace dysfunction through rumblings of workplace dissatisfaction and discontent rather than formal complaints and grievances.
This is usually based upon:
Workplace rumours
Anonymous written complaints through email, social media or otherwise
Tension-filled staff meetings
Conversations with staff who have concerns but do not wish to be identified
Out-of-character and concerning behaviour or performance issues coming from one, or several employees
Spikes in sick leave or requests for transfers
Higher staff turnover, increased job vacancies
Low employee engagement and morale
Exit interviews
Individuals are often reluctant to voice concerns or file complaints due to fear of retaliation or a history of inaction by the organization when faced with similar issues.
In an environmental scan, Marli creates a safe environment in which to facilitate confidential conversations with everyone in the department or area of concern. Following her interviews, Marli prepares a report outlining the common themes of concern. These themes are based upon qualitative feedback from participants in a manner that does not reveal their identities.
Marli leverages her legal knowledge and expertise in workplace conflict resolution to recommend practical and defensible ways in which to resolve the issues identified through the scan.
Employers walk away from an environmental scan with a clear indication of the specific obstacles getting in the way of high performance and productivity, along with a practical plan on how to remove those obstacles moving forward.
Marli is commonly retained to directly assist or oversee the messaging from her scan and the implementation of her recommendations through coaching, training and team facilitations.
Workplace Investigations
Organizations are commonly criticized for conducting unfair, biased or delayed investigations into complaints of poor performance, safety violations, misconduct or harassment/bullying. To avoid complaints of this nature, it is essential that investigations be done by individuals who are trained to conduct them in a timely, objective and comprehensive manner.
Marli is regularly retained by both private and public sector employers to investigate any concerns that arise – from allegations of harassment to human rights abuses. As part of this process, Marli interviews the parties and witnesses involved, obtains and reviews necessary documents, assesses the credibility of those interviewed and prepares a comprehensive report outlining her factual findings, legal analysis, conclusions and recommendations.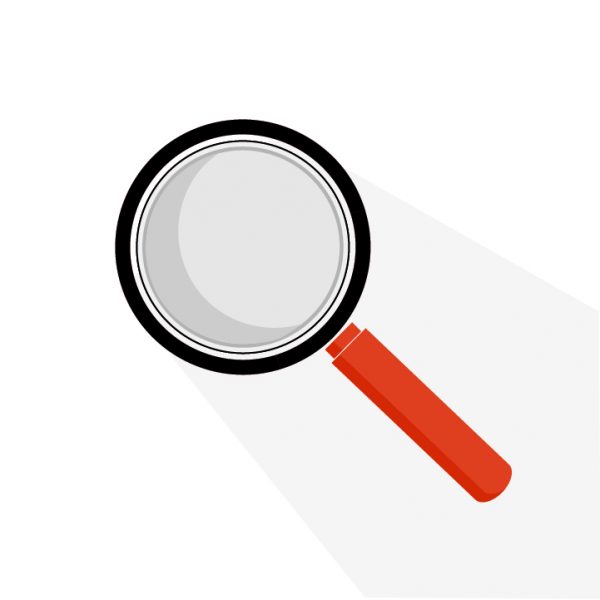 Marli is also available to help internal investigators 'behind the scenes' by advising those who are directly conducting workplace investigations and preparing related reports. This helps ensure that the investigation meets the legal requirements of procedural fairness and natural justice.