The MIRROR Method Training, Resources and Services Shop
Transform your workplace into a genuinely respectful work environment with our online, remote and in-person training, resources and services.
Individual Self-Paced Courses
The MIRROR Method has been transformed into a practical, pre-recorded online video training course that helps organizations create healthy and productive workplaces. 
These courses can be done anytime and at each person's own pace. They also are easily accessible on desktop and mobile devices connected to the internet. Learn More
Order Training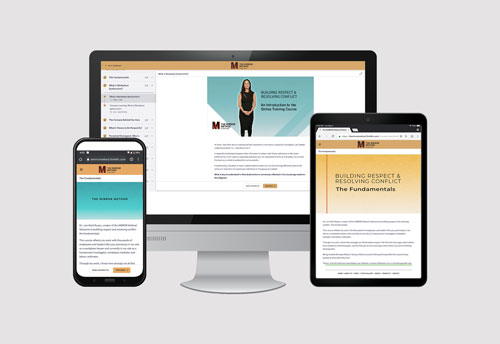 Remote Workshops
With web-based training becoming increasingly necessary and popular,  Marli now offers remote workshops tailored to your organization's specific needs. Remote workshops can be a cost-effective efficient, form of training. They are available for leaders and/or staff and are delivered live by Marli via video conference using virtual platforms like Zoom or Microsoft Teams.
Learn More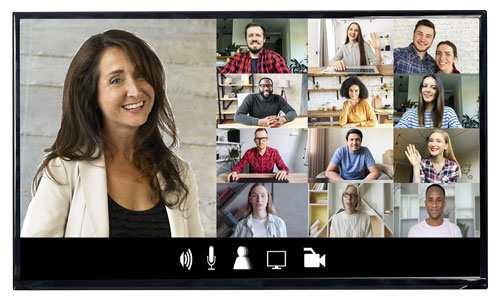 Contact Us
In-Person Workshops
In-person workshops are done on location and are available for leaders and/or staff. Leadership courses focus on the legal knowledge and practical skills necessary to create and oversee a respectful workplace. Staff workshops focus on how to work, communicate and behave in a respectful manner and how to effectively resolve conflicts as soon as they arise.
Learn More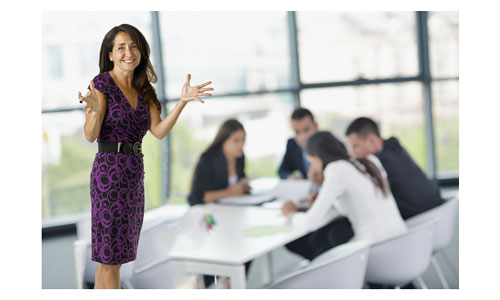 Contact Us
The MIRROR Method Book
The MIRROR Method book clearly explains why respectful workplaces are legally and practically required and shows leaders how to meet these requirements through timely and evidence-based decision-making.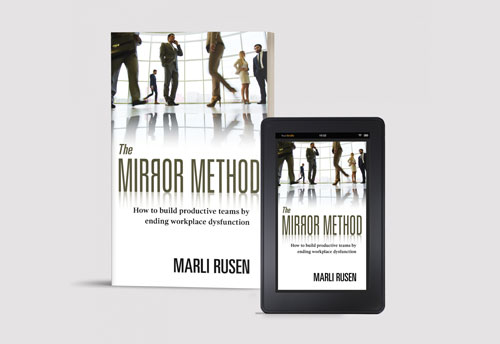 Buy Now
The MIRROR Method Workbook
The Mirror Method Workbook provides clear and tangible tools – checklists, case studies, diagrams, forms, critical Q&As and worksheets – to support workplace leaders in addressing all types of individual and team dysfunction.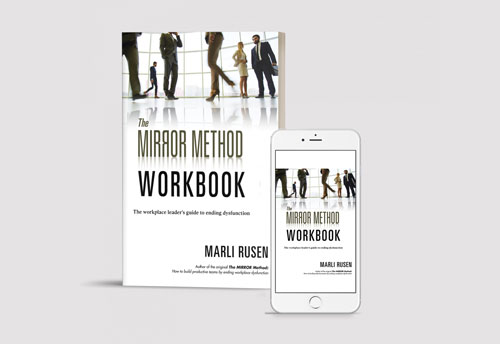 Buy Now
Workplace Environmental Scans
Environmental scans are a helpful proactive tool to use well before any formal complaints have been filed. Through her 1:1 interviews, Marli identifies issues early and provides leaders with a roadmap for future change.
Learn More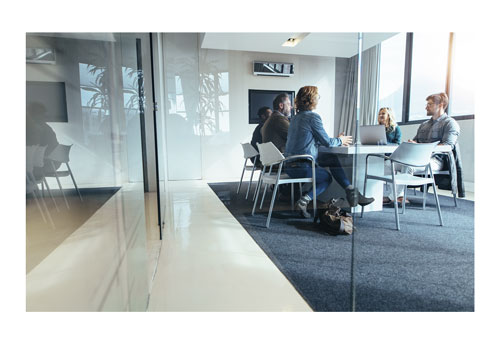 Contact Us
Arbitration
As a recognized, impartial third-party and member of the AABC, Marli is jointly appointed by Unions and Employers to arbitrate grievances and issue binding awards through arbitration or mediation-arbitration.
Learn More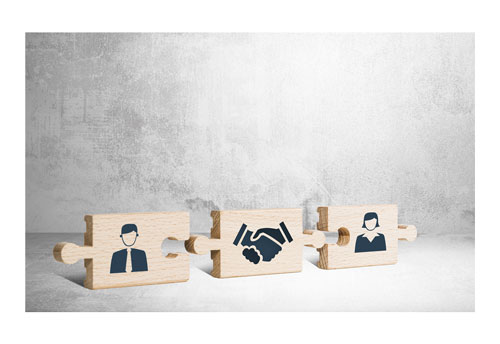 Contact Us
Mediation and Team Facilitations
Marli works with specific individuals and/or entire teams to help resolve conflicts and rebuild fractured relationships, restore trust and improve communication.
Learn More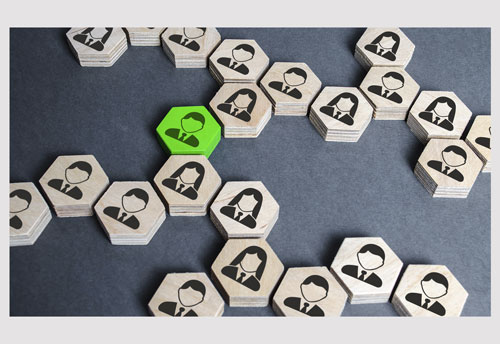 Contact Us
Workplace Investigations 
Marli conducts defensible, fair and unbiased investigations into allegations of harassment, human rights violations and general workplace misconduct.
Learn More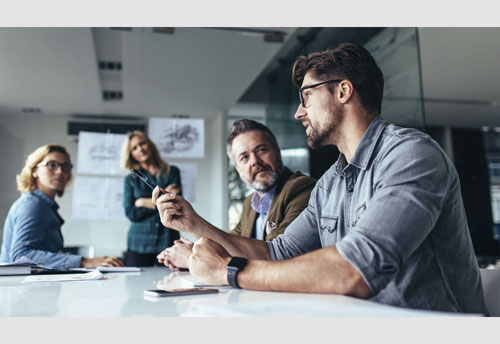 Contact Us